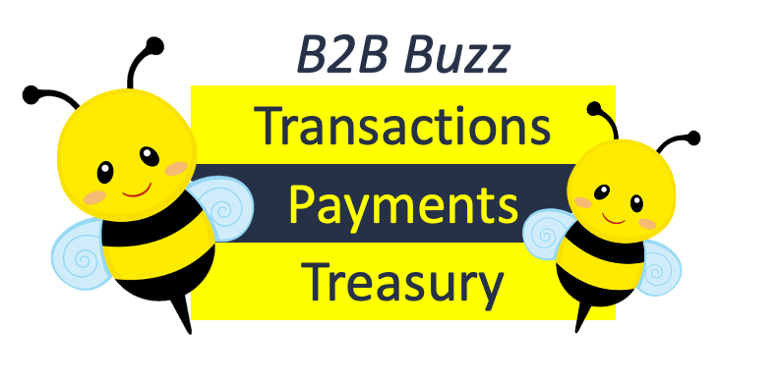 I have recently decided to FOCUS more and more on the B2B aspects of Fintech for the following reasons:
I love it

I have domain expertise in it from years of experience in B2B

It represents literally TRILLIONS

It is not as well covered as B2C

VCs are now investing in B2B too
I am publishing B2B blogs on Medium and on here. This started a while back after I did a deep dive into B2B Payments for a client (A large Card Company in the Midwest). I then put the core of that research into a series of Medium blog posts. I will also transfer those here to Substack based on a recommendation from Ron Shevlin who knows way more about writing and publishing than I do.
I look forward to finding out if Substack is more interactive than Medium as I really want to start a dialog about B2B Commerce. Thanks - dion